Who is Jaywalktheworld?
My name is Phillip Anderson. I was born and raised in the United States. The huge variety of adventure growing up has shaped me to who I am today. I'm super passionate about exploring new places and seeking adventure.
My main goal with this blog is to help people find the experience they want out of life and to show them it's easier to achieve than they think.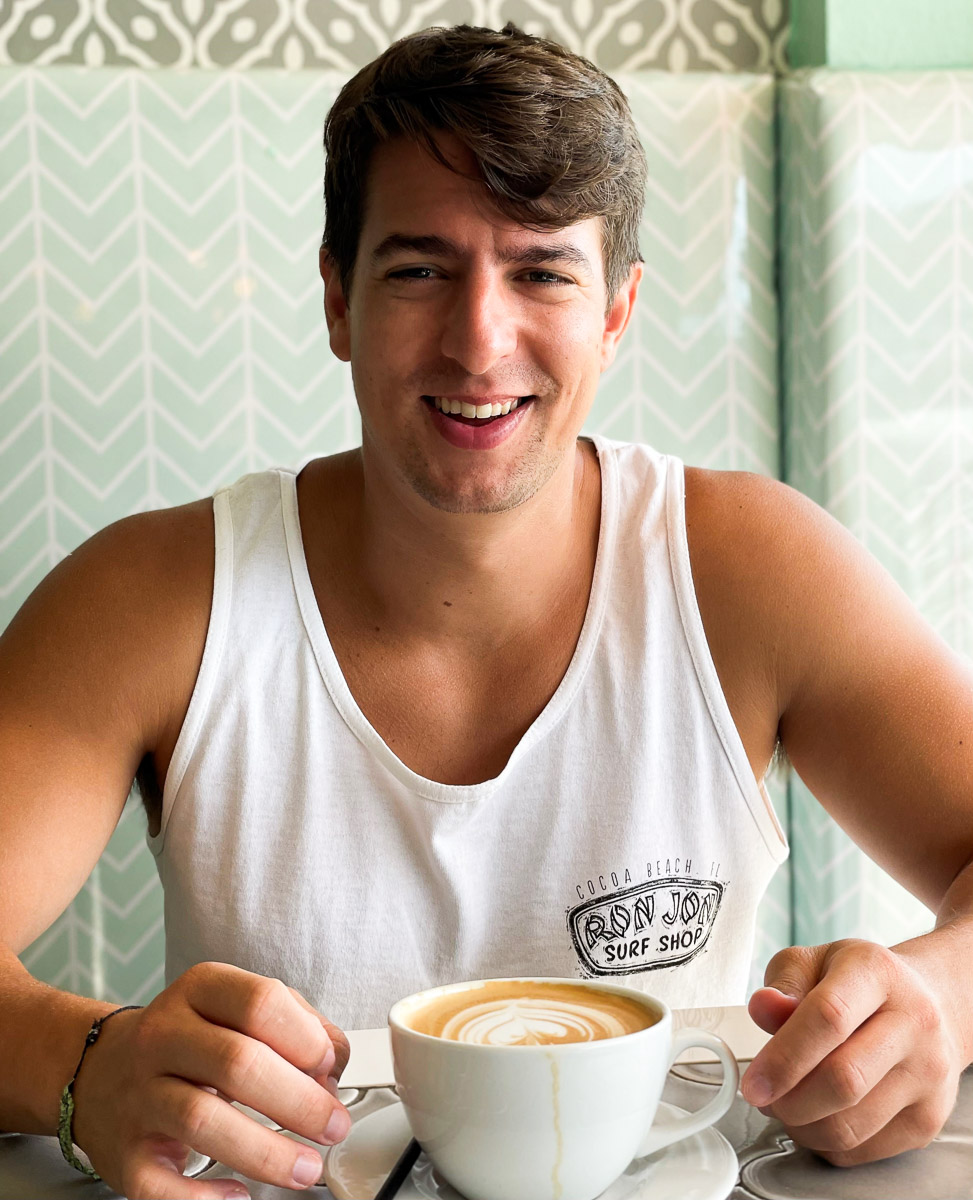 Follow Along to Jaywalktheworld
I will be publishing guides and giving out travel tips on a weekly basis. All the equipment, how-to's and directions to lead you in living the life you want. Click the link below to get started planning your next adventure!
I am a professional travel writer, photographer, and adventurer. Let me create authentic content for you that is guaranteed to help promote your business.
Contact me by emailing me at jaywalktheworld (at) gmail.com